World Theater in Sofia – the most exciting theater festival in the capital of Bulgaria – has just begun. This year we will have the opportunity to watch its 13th edition which will include treats for every lover of the stage arts. Take a look at the full line up and my reasons to watch each of the performances.
*all performances are in their native languages with Bulgarian and English subtitles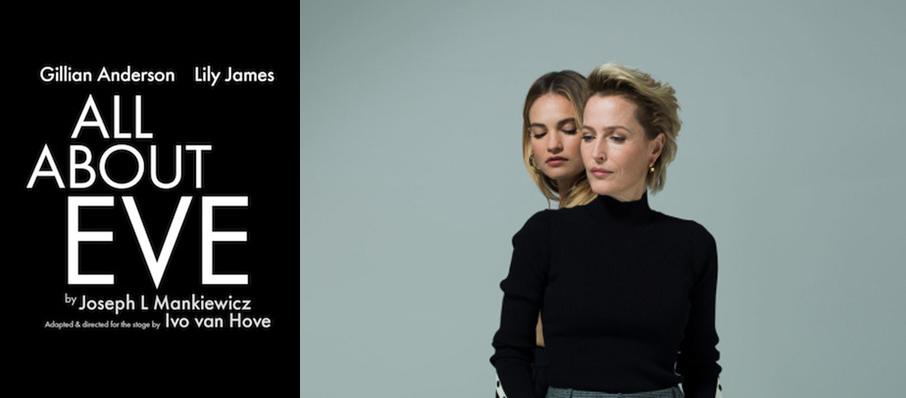 All About Eve
This screening is a part of National Theatre Live – a project that airs some of the best UK stage productions worldwide. "All About Eve" is the story of the legendary actress Margo Channing(Gillian Anderson) and her relationship with the rising star Eve(Lily James). A play about the lust for fame and all that stands in one's way to achieving it.
Why I am excited about this: Gillian Anderson and Lily James are enough for me to want to watch "All About Eve" but let's not for get Ivo Van Hove – the brilliant Dutch director who has brought this play to life. "All About Eve" has been one of the biggest hits in the UK this season and it is a pleasure to be able to watch it in Bulgaria. Oh, and the soundtrack is by PJ Harvey.
5th of June – in every Cinema City movie theater Screening
19th of June – only in Cinema City Mall of Sofia Screening
More information and tickets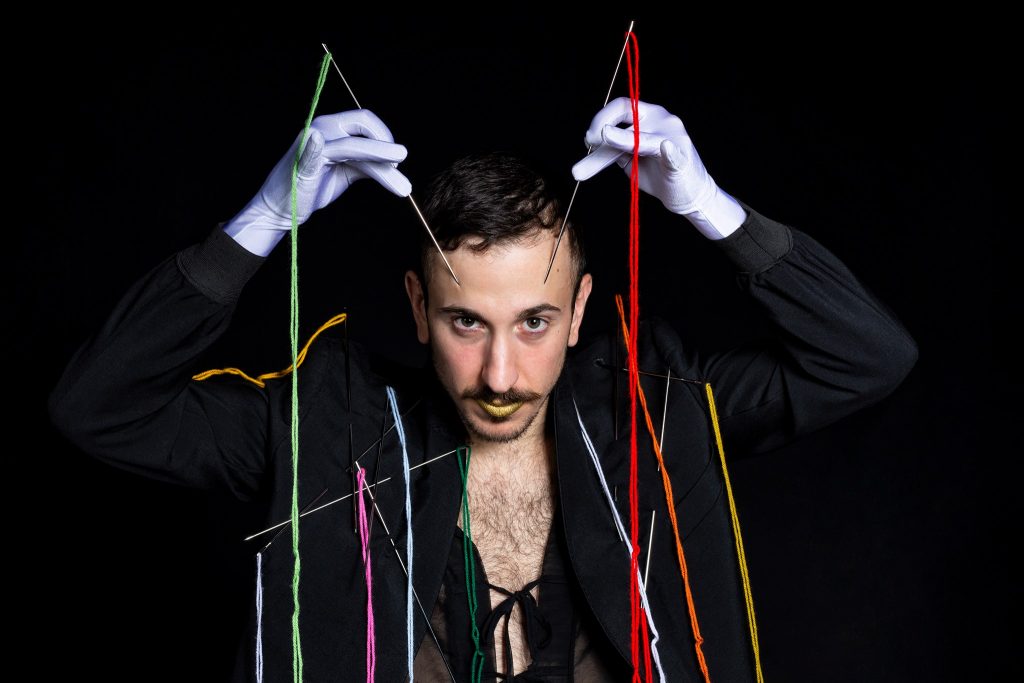 The Generosity of Dorcas
"The Generosity of Dorcas" is a new take on the biblical story of Dorcas – this time through the dance and exaltation of the "warrior of light" Matteo Sedda. This performance was created by one of the rockstars of modern art – Jan Fabre who had an exhibition in the Sofia Arsenal – Museum of Contemporary Art until recently.
Why I am excited about this: I can only dream to witness Jan Fabre's "Mount Olympus" – a 24-hour performance that is said to bring the performers and the public to ecstasy. "The Generosity of Dorcas" will give me a glimpse at that experience along with the unparalleled grace of a world-class dancer.
Only on the 6th of June, Satirical Theatre
Facebook event with tickets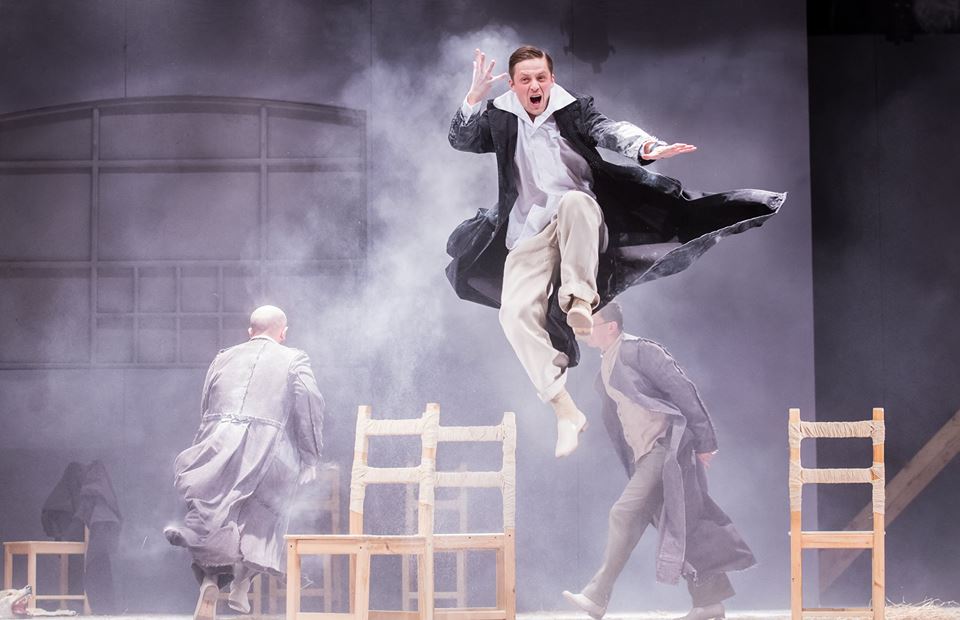 Onegin
Pushkin's tale will come alive under the direction of Timofey Kulyabin – the prodigy of the new Russian theater. This is one of his first theatrical productions for which he has received numerous awards and thanks to which his name skyrocketed. We will have the opportunity to watch a recording on "Onegin" in the Sofia Cinema House
Why I am excited about this: I wasn't able to watch Kulyabin's "Three Sisters" which was aired last year. And ever since praises towards Kulyabin's work have been sung by almost everyone I know that loves theater. I will watch "Onegin" and find out what the hype is all about. Oh, and I love Pushkin's poem (and can recommend the opera production in the Sofia Opera and Ballet).
Only on the 8th of June, Sofia Cinema House Screening
Facebook event with tickets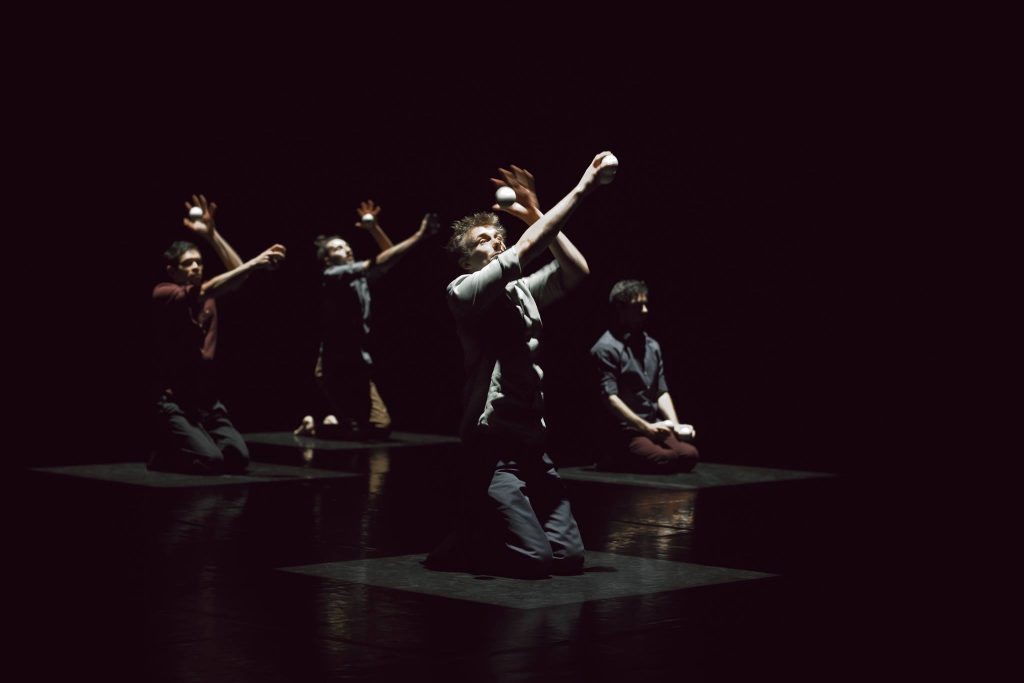 Humanoptere
"Humanoptere" is a unique dance performance which was created by a juggler. In it seven jugglers will create a unique, ever-changing landscape of movement which will replicate the movement of the human body and evolve its form.
Why I am excited about this: I have watched a lot of theatrical plays and performances but I have never heard of anything remotely like this and the trailer proves this is not just your usual dance performance. Definitely worth it if only for the impeccable synchronization and novelty factor.
Only on the 11th of June, "Azaryan" Theatre
Facebook event with tickets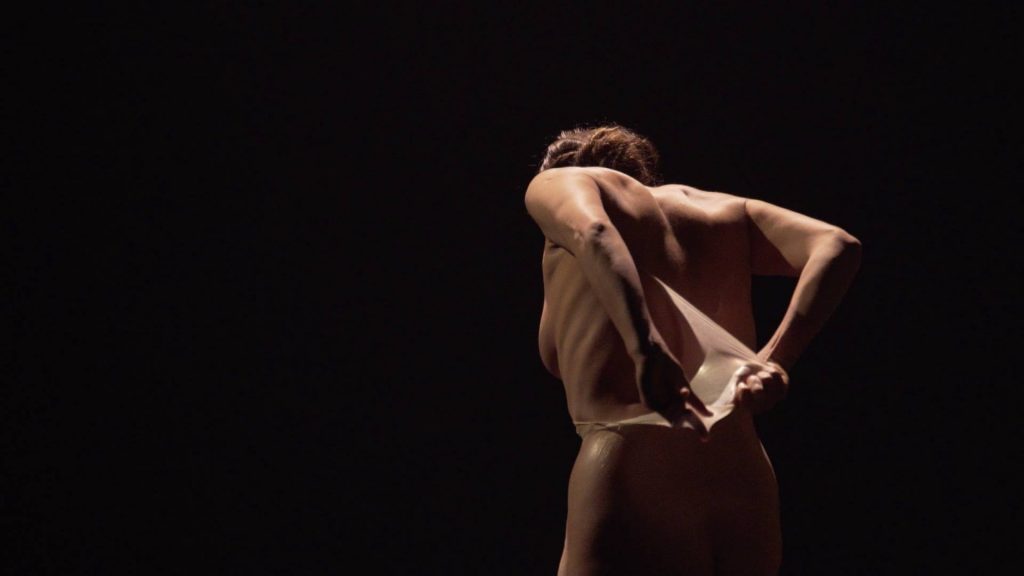 Dandelion
"Dandelion" uses the language of movement to show us the human desire for happiness, freedom and self-discovery.
Why I am excited about this: I watched a short clip where one of the creators – Hanes Langolf – explains his goals as a choreographer. This will be a mix between theater and dance which will be driven by the contact between the performers. Their actions on stage will form a larger metaphor about human life and relationships.
Only on the 12th of June, "Azaryan" Theatre
Facebook event with tickets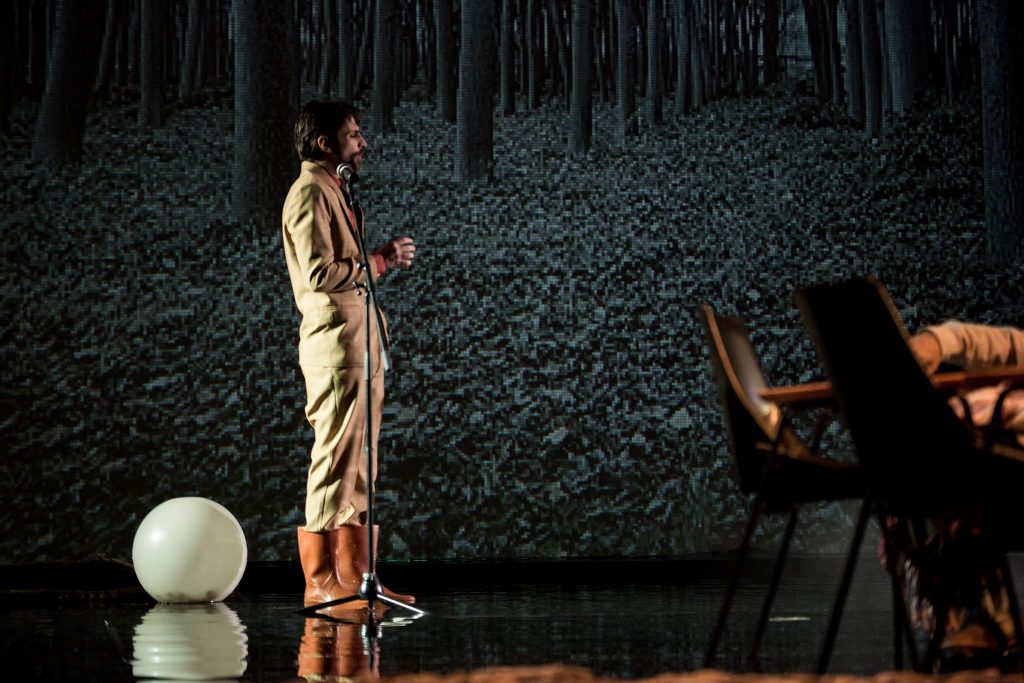 The Seagull
"The Seagull" is the classic play by Anton Chekhov which has graced many stages and conquered many hearts throughout the last hundred years. This interpretation is by one of the youngest rising stars of the Macedonian theater – Nina Nikolic and stars the young Daria Rizova in the role of Zarechnaya.
Why I am excited about this: I like Chekhov's play and am curious about the interpretation done by our neighbors. It is the only Seagull with subtitles in English that is currently performed in our theaters.
Only on the 13th of June, Youth Theatre "Nikolay Binev"
Facebook event with tickets
Read my review of "Ana Karenina" – Sofia Theater's amazing play